Register your Trademark Comfortably
We are here to provide you with the best options. To get started, all you have to do is enter your brand name and then click the 'Search' button.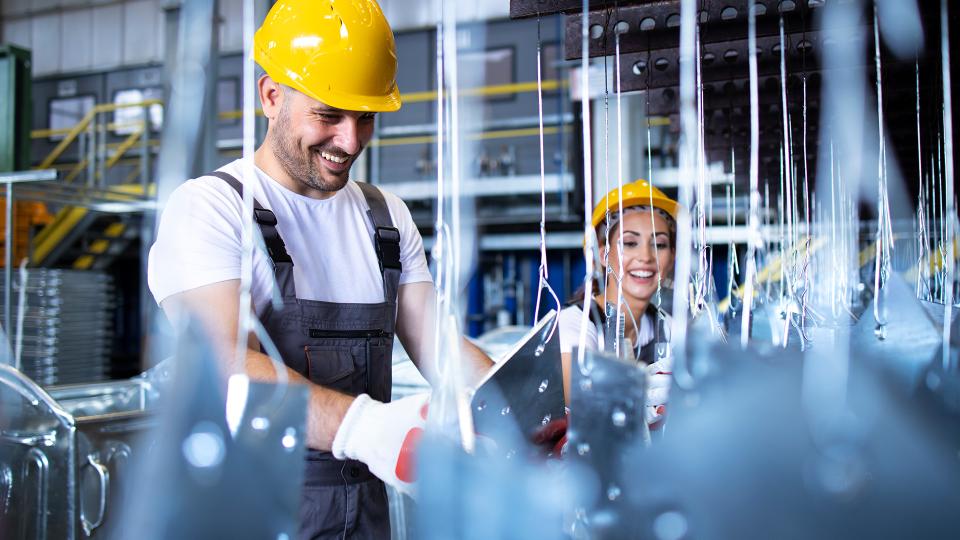 It Creates an Impediment
The registration systems in Turkey do not depend on active use of trademarks. Therefore, trademarks can be registered in general goods and services groups. This situation helps companies obtain trademark registrations in the fields on which there are no active use. Nevertheless, if a trademark is registered in too many classes, it creates impediments against the companies wishing to register and use the very same trademark in another product groups.
Unused Trademarks
Within the 5 years-long time-frame following the legal registration of trademarks, there will be an obligation to use the products or services for which they were registered. Within this time-frame, there will be an opportunity to abolish -via legal enforcement- the trademarks that were registered, but not actively used.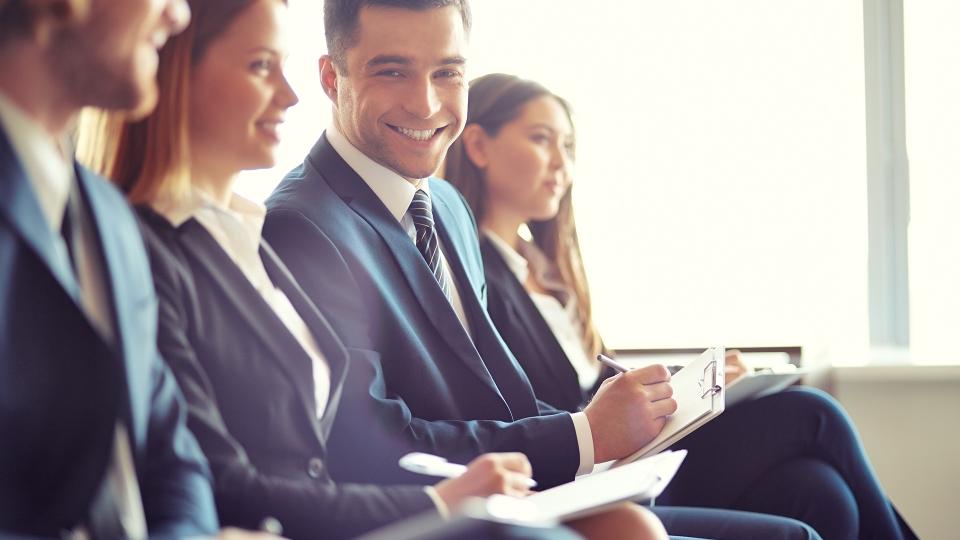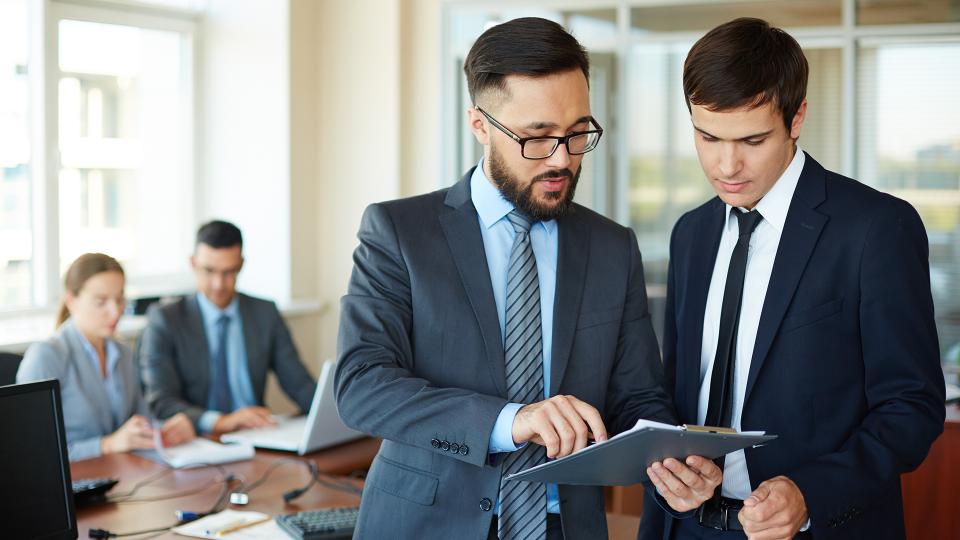 It Includes Reporting
To check if the trademark is not actively used the product or services for which it was registered before a possible legal process and see its possibility to succeed in court, usage research should be conducted. Usage research is a report showing that whether a registered trademark is actively used by the trademark right holders, distributors, and licensing areas in Turkey through the methods including web browsing, phone calls, in-person meeting with the right holder at the workplace, and acquiring a sample or picture of the product.