Register your Trademark Comfortably
We are here to provide you with the best options. To get started, all you have to do is enter your brand name and then click the 'Search' button.
Destek Patent was founded to provide services in the field of industrial Rights in 1983. Its services based on trademark, patent, design attorney, and consultancy which are the subjects of industrial Rights. In addition to the registration and protection services which are supported by the firm's knowledge and experience, Destek Patent provides services in various fields such as research, tracking, interpretation, analysis, comparison, valuation, and setting up a system.

Receiving the ISO 9000, and then ISO 9001:2000 quality management system licenses regarding the industrial Rights for the first time in Turkey in 2001, Destek Patent internalized the mission of spreading awareness on industrial Rights in our country, and took part of the foundation of the foremost associations such as International Patent Association (UPB), LES Turkey, and AIPPI Turkey

In 2019, Destek Patent launched the corporate social responsibility project called "Protect your Idea" with the aims of developing people's awareness on industrial Rights and literacy towards patents, and contributing to increasing Turkey's intellectual capital; and started organizing training for high school and undergraduate students, SMEs, and entrepreneurs as part of this aim.
Starting its story with the aims to offering high values by sustaining its leadership on a national scale, spreading the awareness on industrial rights, and increasing the customer's competition ability in global markets by maximizing innovations, Destek Patent, with over 38 years of knowledge, experience, and special expertise, aims to offer quick, reliable, beneficial, and value-added services for our customers.

Up to this point, Destek Patent provided consultancy and attorney services for over 250.000 trademarks, over 45.000 patents/utility models and approximately 320.000 designs on a national and international scale.

Internalizing the goal of becoming a global brand in the field of Industrial Rights, Destek Patent sustained its leadership in Turkey since 1995, and was one of the top 10 patent firms recommended for international trademark registrations, and it helped the firm became the only Turkish attorney firm that succeed on an international scale.
OUR STORY
From 1983 to Present
Destek Patent was founded to provide services in the field of industrial Rights (trademark, patent, design) in 1983. Up to this point, the firm was the driving force behind the projects and attempts for the protection of trademark rights, and establishment of patent attorney system, and other steps taken to advance the sector in our country for 38 years.
OUR VALUES
We leave a distinguished impression
Destek Patent Group implemented its values in the interest of its partners, relations, affairs, and professional processes.

Loyalty
Loyalty is crucial for us, .We work faithfully and embrace our country, laws, company, team, customers and brands.

Reliability
As lawyers and consultants, it is our top priority to build trustful relationships with our clients and keep the same safe and confidental. Leaving best impressions is our company policy.

Guidance
Our firm has a role of consultancy before industrial right, and as an attorney in terms of providing added-value for our customers, we always stand on the side of truth and beneficial recommendations. We always seek the best for our firm, and we combine the best with our experience and honesty, and we offer it for our partners after all.

Fairness
We are working to earn a mutual, maximum, reasonable, and fair income, we always try to stay in a legitimate and professional circle, and we do not only fight for our own interests. We always take the outcomes of our goods and services into account, and we always make a fair stance in terms of benefit and loss.

Diligence
We always work hard to deliver quality and timely services for our customers, and it is our most valuable contribution to the sector. We focus on our work, we do not exceed deadlines, and we make a distinct difference with our hard work.

Respect
We show respect to our suppliers, employees, business partners, customers, consumers; and on the other hand, to environment, and life, meaning we respect everyone and everything on earth and we meticulously take care of them.
OUR MISSION
Strengthening Competitiveness
Offering high values by sustaining our leadership on a national level, spreading the awareness on industrial rights, and increasing the customer's competition ability in global markets by maximizing innovations.
OUR VISION
A Global Brand
Becoming a brand in the field of industrial rights.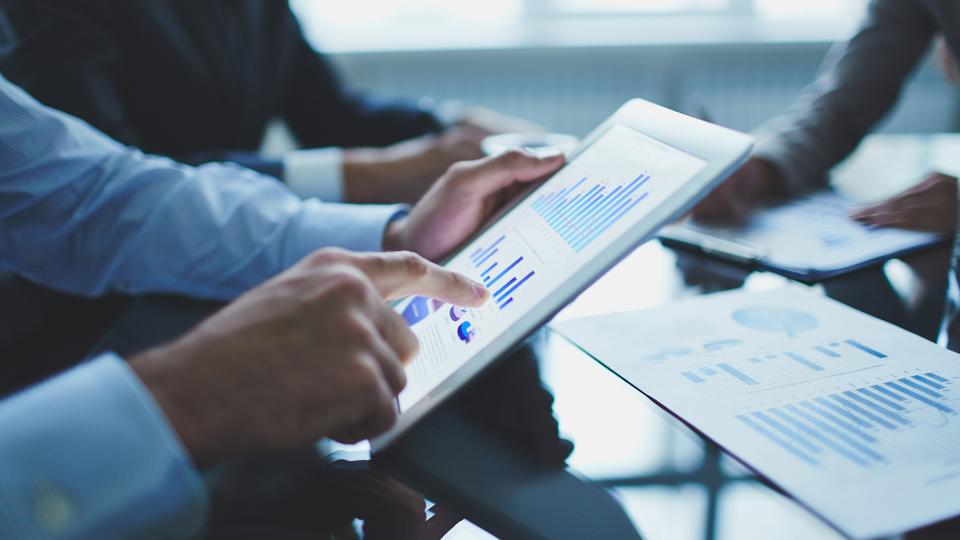 BOARD OF DIRECTORS
Experienced Management Staff
We care that our teams have different views and perspectives, and we believe that these differences bring creativity and success together. The secret of our success we are a company managed by common mind...
OUR MEMBERSHIPS
Awareness of High Quality
We attach great importance to closely follow the sectoral developments with the awareness of high quality standards, we are members of national and international associations.